Testimonials
We are very proud of our Students and Staff and how we all live through our values of Wisdom, Hope, Community, and Dignity.
These testimonials are an opportunity to hear from Staff and Students alike in their own words about life at Esher High School and what makes it such a special place to learn and work.
Mrs Searle
Inclusion Manager/DDSL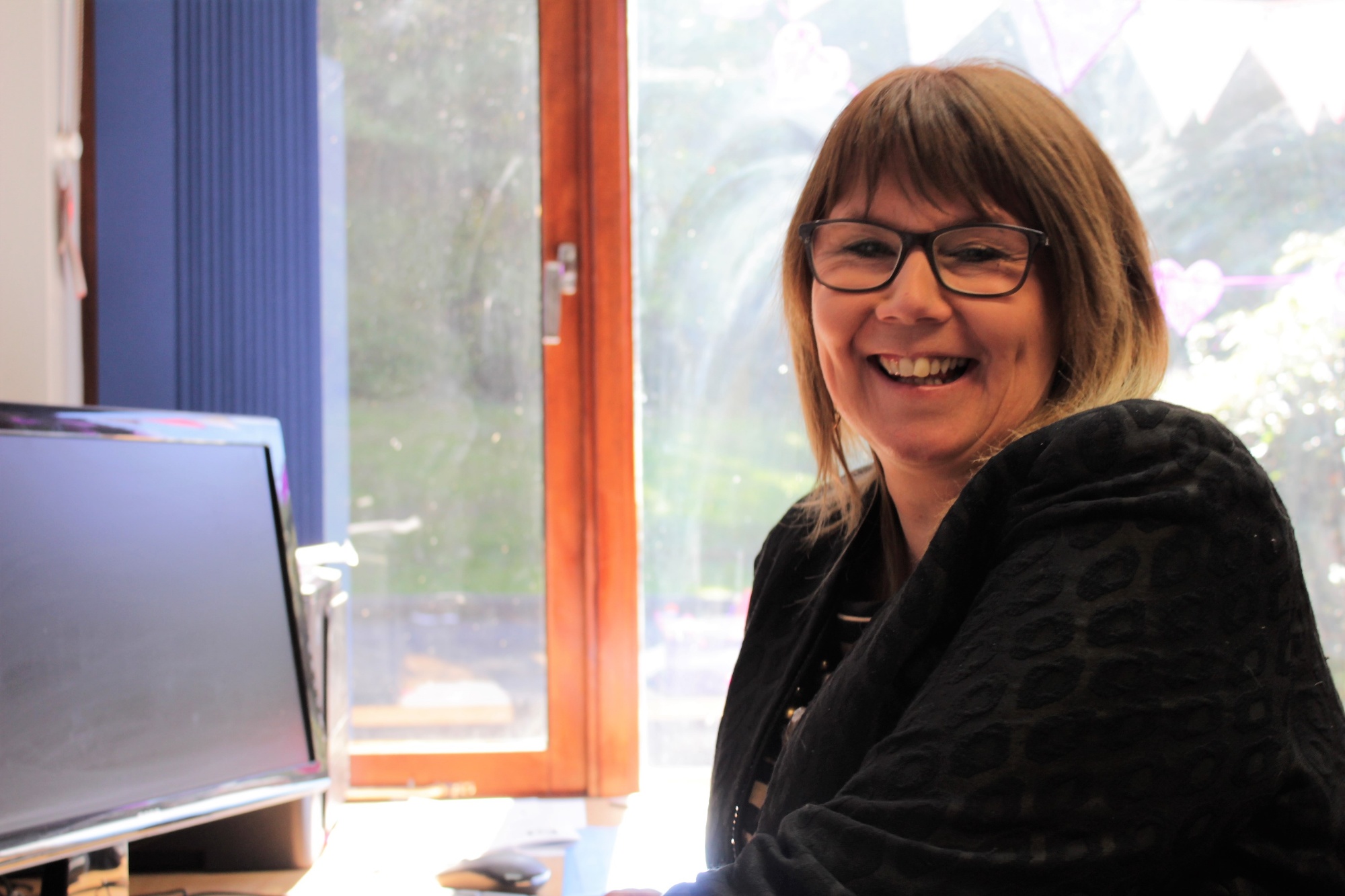 The most rewarding thing about working at Esher High School is helping, supporting, guiding and nurturing some of our most vulnerable students overcome barriers in either their learning and/or their individual circumstances. I work with a range of students with varying educational needs backgrounds and students with differing personal circumstances. Watching these young people battle through adversity, the turbulence of teenage life as well as coping with differing special educational needs or other exceptional circumstances is inspiring. Working in a school can be challenging and sometimes relentlessly so, regardless of the role you play. The team that we have make daily work life that little bit easier. Colleagues genuinely want to help and support each other. Esher High School is an inclusive, supportive and nurturing school with high expectations and that strives hard to help students achieve their potential. We are a caring community that wants our young people to be the best they can be both academically and as individual citizens.