Testimonials
We are very proud of our Students and Staff and how we all live through our values of Wisdom, Hope, Community, and Dignity.
These testimonials are an opportunity to hear from Staff and Students alike in their own words about life at Esher High School and what makes it such a special place to learn and work.
Mr Burton
Head of Year 8 & Teacher of PE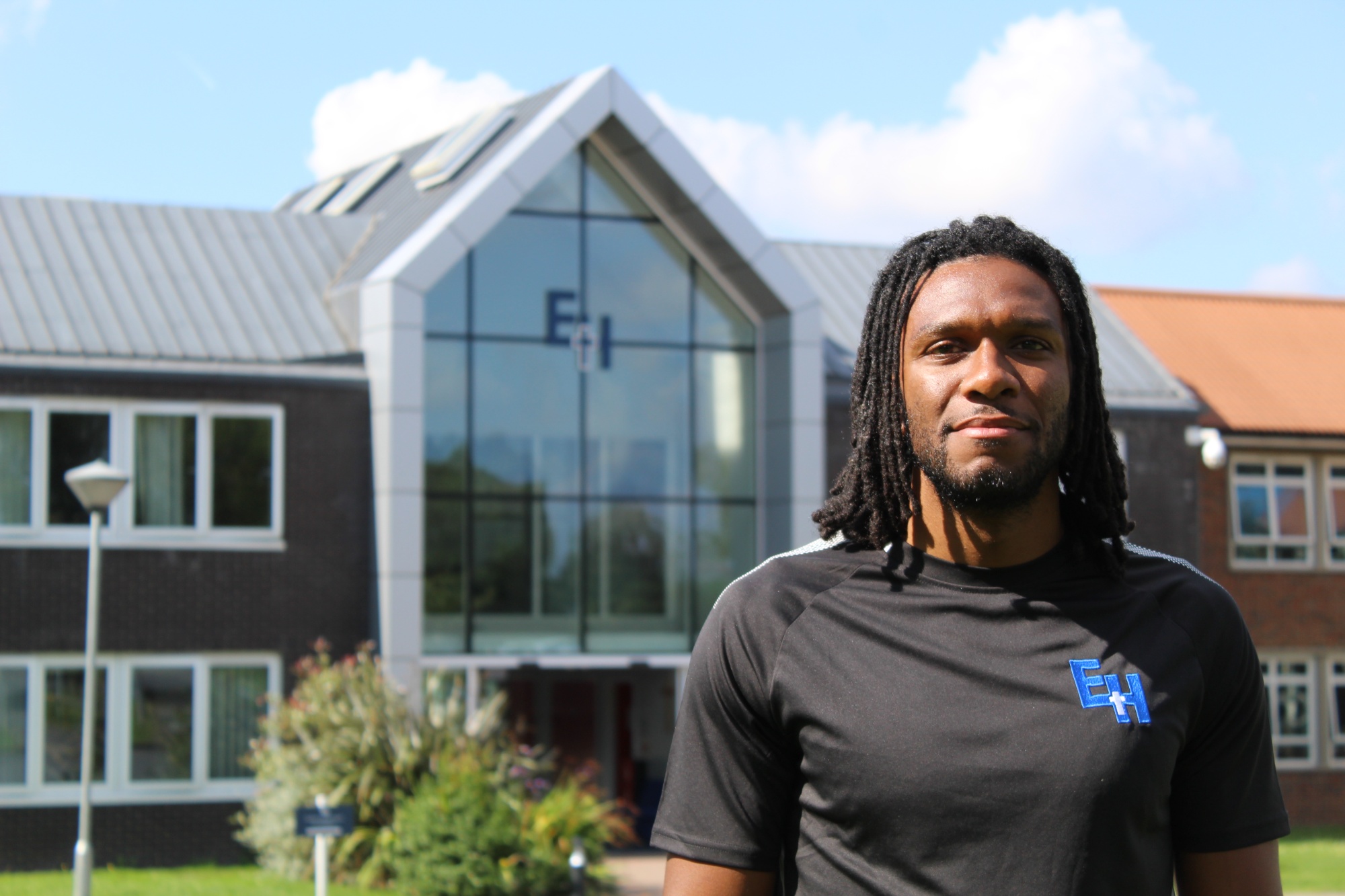 I have worked at Esher High School for 4 years. I have thoroughly enjoyed every moment that has been presented to me and my career in teaching has thrived with the support and attention to detail provided by the leadership team. Esher High is a school built on strong student relationships which has enabled the school to make monumental steps in the right direction. The students value the educational opportunities provided during curricular and extra curricular activities at this school. They are designed to provide students with the knowledge and understanding to succeed in the future. A key strength of the school is the care, guidance and support all students receive. I regularly see behind the scenes the time and effort that goes into providing an environment for students that is conducive for learning. I have progressed from a Teacher of Physical Education onto Deputy Head of Year and currently now Head of Year 8. I am extremely grateful for the journey my career has taken at Esher High and am excited for the future for the school and my own development under new leadership team.