Testimonials
We are very proud of our Students and Staff and how we all live through our values of Wisdom, Hope, Community, and Dignity.
These testimonials are an opportunity to hear from Staff and Students alike in their own words about life at Esher High School and what makes it such a special place to learn and work.
Mrs Panayides
Finance Manager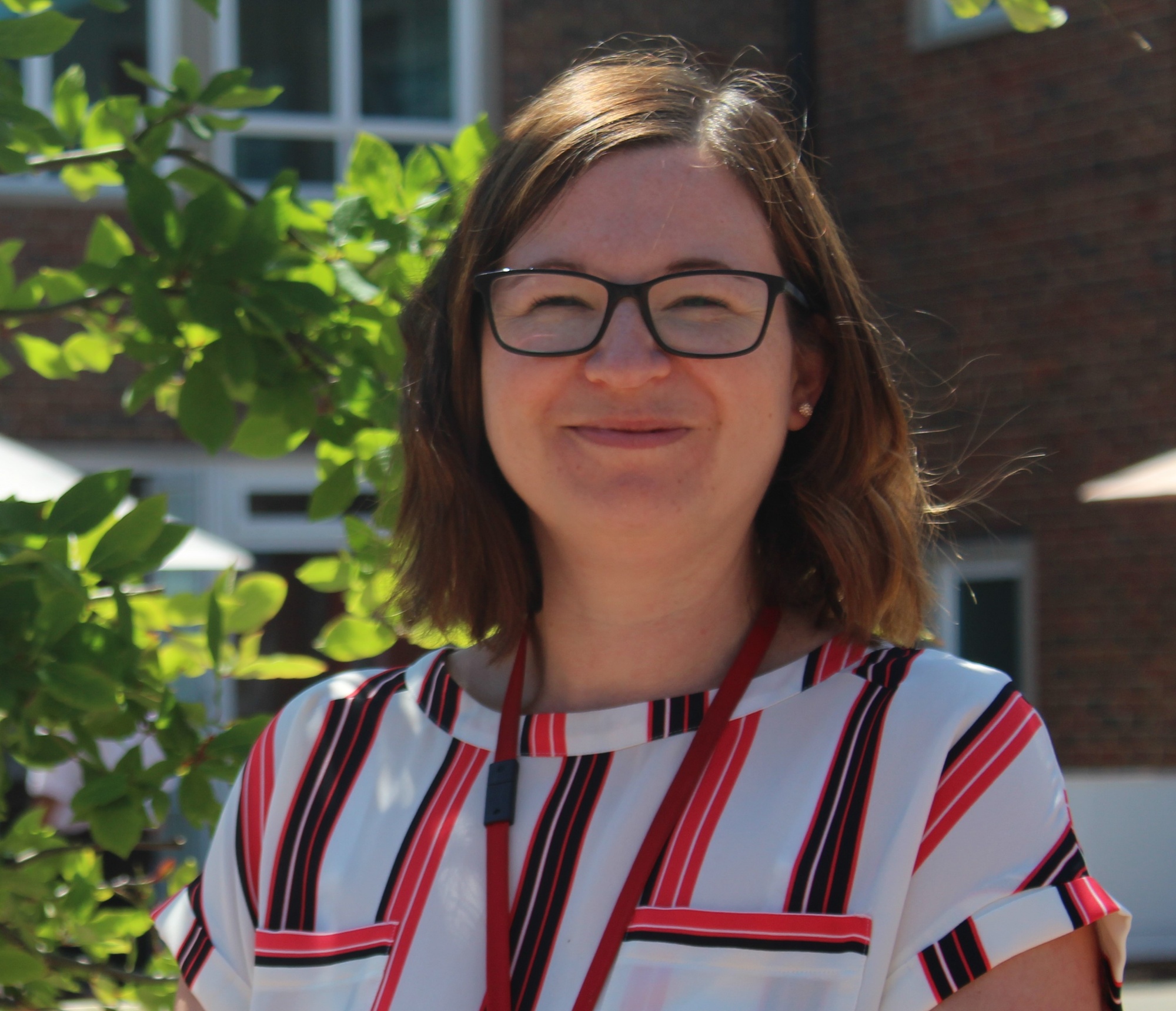 Working as part of the support staff team, I don't deal with the students first hand but I had the pleasure last year of handing out the GCSE exam results. It was lovely to see a lot of the students so happy with their results – I became quite emotional. It makes you feel that whatever role we work in, we all play a part in the students' futures, which is very rewarding.