Testimonials
We are very proud of our Students and Staff and how we all live through our values of Wisdom, Hope, Community, and Dignity.
These testimonials are an opportunity to hear from Staff and Students alike in their own words about life at Esher High School and what makes it such a special place to learn and work.
Braden
Year 9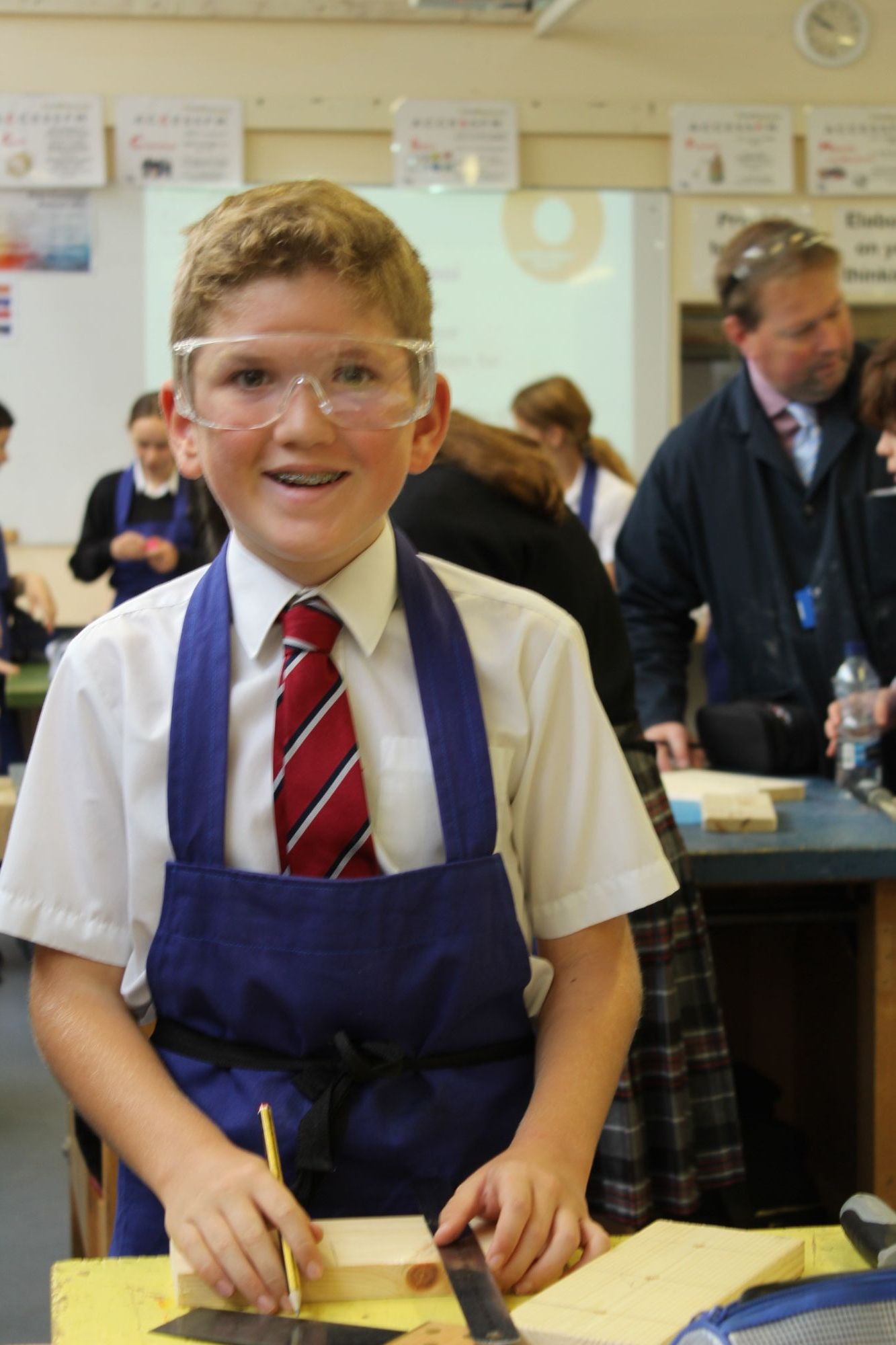 I really enjoy my time at Esher High School. The new school year has brought many opportunities, as COVID 19 restrictions have been eased. The teachers clearly put a lot of time into their lessons and I never fail to be engaged by them. The school is really welcoming and it has some amazing facilities for everyone to use.