Testimonials
We are very proud of our Students and Staff and how we all live through our values of Wisdom, Hope, Community, and Dignity.
These testimonials are an opportunity to hear from Staff and Students alike in their own words about life at Esher High School and what makes it such a special place to learn and work.
Leon
Year 9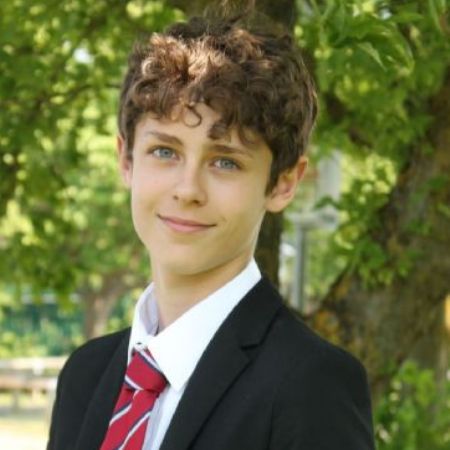 Esher High has given me the opportunity to make new friends. It's also helped me build my confidence. The school has loads of great facilities available to use. It's a large school, but everyone is really friendly and I feel comfortable being here. The teachers are enthusiastic and make lessons interesting which means there a good atmosphere in the classroom. My favourite lesson is PE as I really enjoy sport, especially cricket.