Testimonials
We are very proud of our Students and Staff and how we all live through our values of Wisdom, Hope, Community, and Dignity.
These testimonials are an opportunity to hear from Staff and Students alike in their own words about life at Esher High School and what makes it such a special place to learn and work.
Finn
Year 10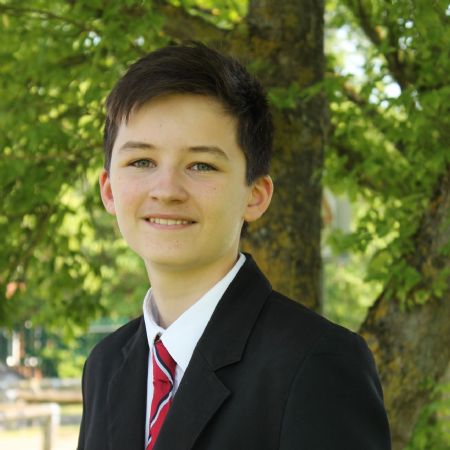 I think the school is very supportive of my learning. The teachers do a great job of revising topics I do not understand. I really enjoy music outside of school, so for me, the music lessons, especially music technology, are really interesting and fun. I like the teachers who structure their lessons in a way that makes it enjoyable for us to learn. I try and be the best I can and make sure I ask questions when I find things hard.