Year 9 Options
Welcome to the Year 9 Options page. Following the recent Options Event held at the school, we have created a video that we hope will provide all the information your child needs to enable them to make their choices. Simply click on the link below. If you do have any further questions please do get in touch directly with your child's tutor.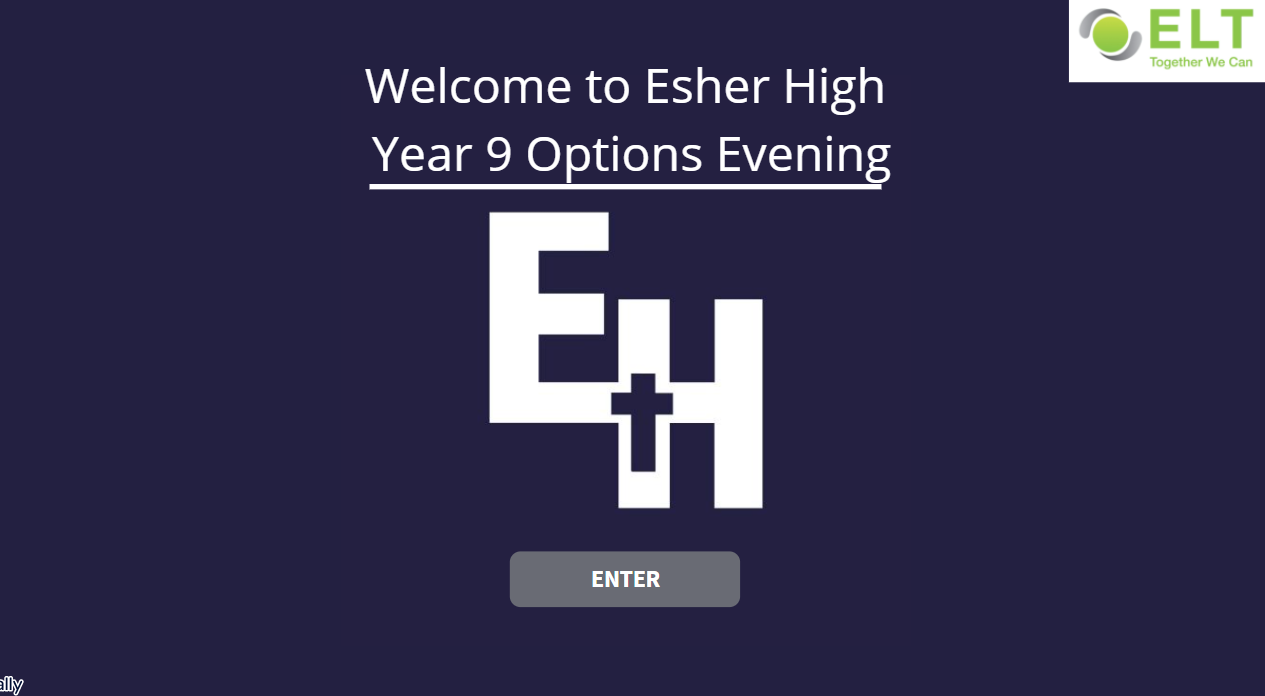 Options Online - Making Subject Choices
You should have received an invitation via email from noreply@sims.co.uk, titled "Esher C of E High School - SIMS Online Services Invite". This will take you through to register for the online portal for option submissions. Students will also have an invitation sent to their school email account (Outlook app in Office.com).
Once registered, you will be able to access the site by going to http://www.sims-options.co.uk and log in using the details you registered with. Students will use the "Sign in with Microsoft" option and their school email address and password.
We have put together a Parent Guide, below, to support this process, together with some Frequently Asked Questions. Students will also be given guidance in their tutor sessions.
The deadline for submitting your child's Options choices is Tuesday 28 March 2023.