Parent Communications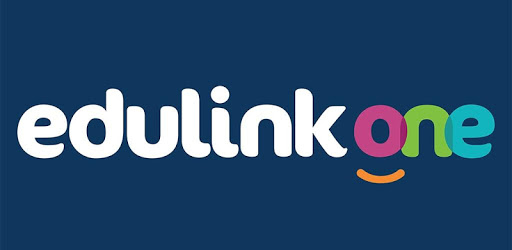 EduLink One provides you with 24 hours a day secure online access to view key information relating to your child(ren) and their progress.
Information viewable includes attendance, behaviour, exam results, timetables and academic progress including reports. It can also be used to request an update of your personal details, e.g. a new address or telephone number.
At Esher High School, we very much value our links and communication with parents. EduLink One is not a replacement for face-to-face and telephone contact with school, but instead is meant to strengthen the home/school partnership.
You can access EduLink One at: www.edulinkone.com
If you have any queries regarding EduLink One or have mislaid your login details, please email parentcomms@esherhigh.surrey.sch.uk