Testimonials
We are very proud of our Students and Staff and how we all live through our values of Wisdom, Hope, Community, and Dignity.
These testimonials are an opportunity to hear from Staff and Students alike in their own words about life at Esher High School and what makes it such a special place to learn and work.
Scarlett
Year 8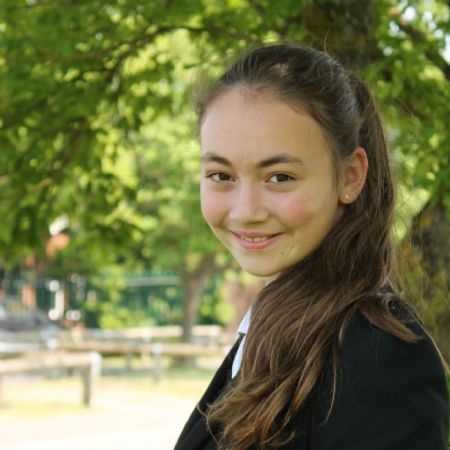 Esher High School has helped me become more confident and has taught me to be proud of my achievements. The teachers help me to be the best I can be, by never giving up when things are hard and asking questions when I'm stuck. I really enjoy the Performing Arts lessons as they are fun lessons to be in. I particularly love drama as it's a great chance to try and be someone different.