Testimonials
We are very proud of our Students and Staff and how we all live through our values of Wisdom, Hope, Community, and Dignity.
These testimonials are an opportunity to hear from Staff and Students alike in their own words about life at Esher High School and what makes it such a special place to learn and work.
Matthew
Year 11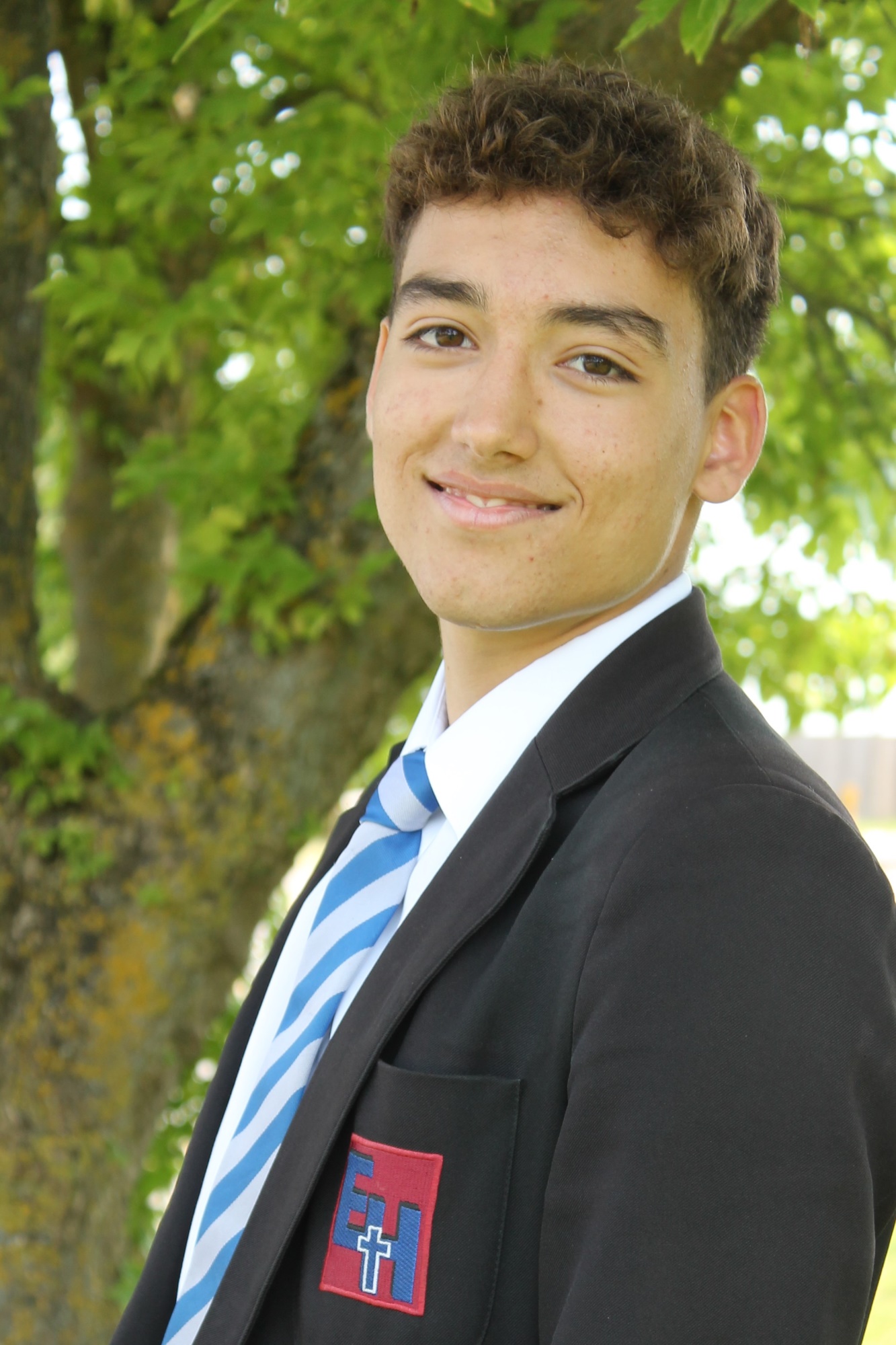 Esher High School has helped me develop my outlook on the world. My favourite lessons are GCSE Maths and PE as I think that's what I'm best at! I think the teachers are really supportive and I feel I can ask them for help any time. I feel I'm constantly learning new things both in and out of lessons.