Testimonials
We are very proud of our Students and Staff and how we all live through our values of Wisdom, Hope, Community, and Dignity.
These testimonials are an opportunity to hear from Staff and Students alike in their own words about life at Esher High School and what makes it such a special place to learn and work.
Chris
Year 11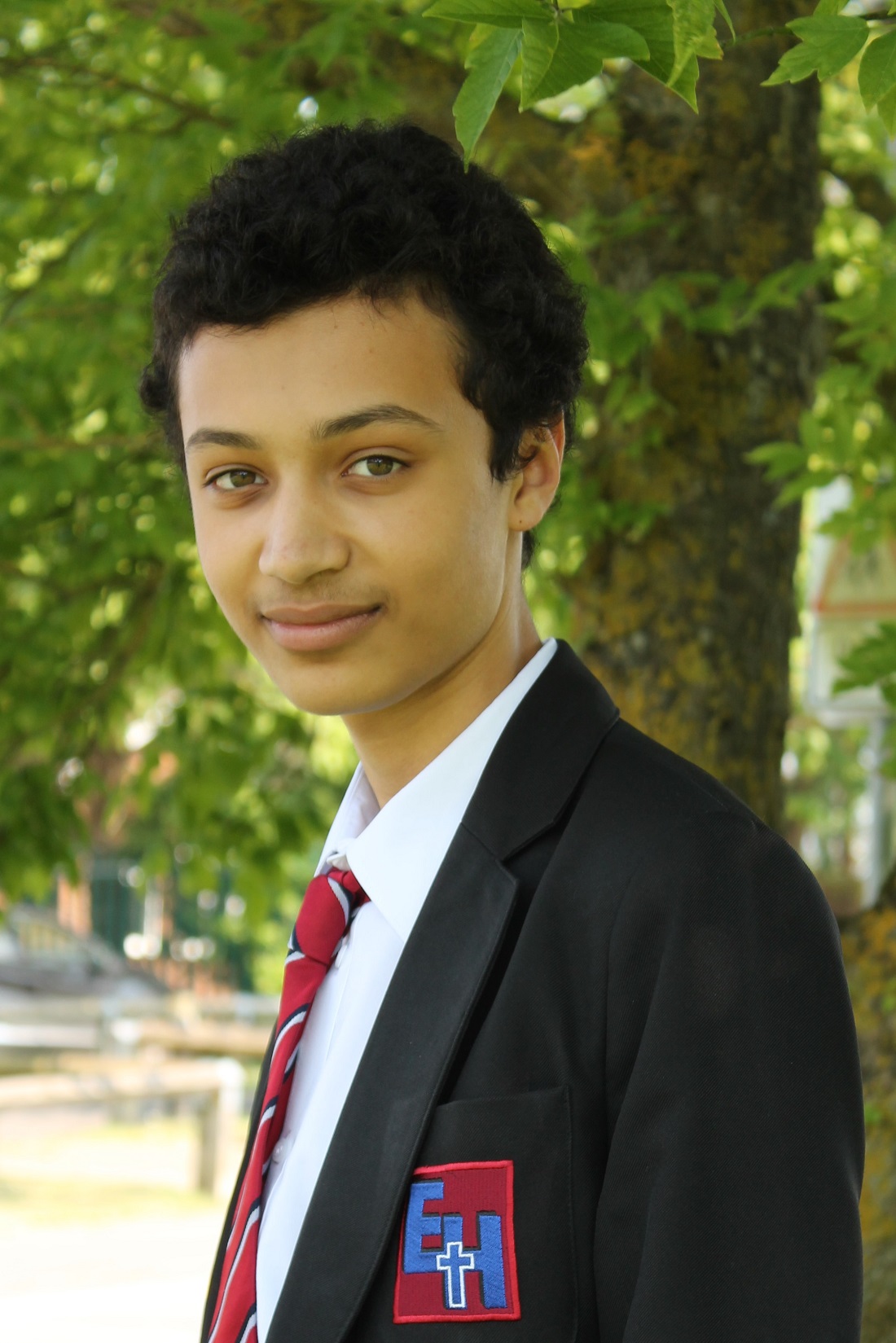 The school has helped me learn a new range of skills and widen my knowledge of many subjects. The huge variety of students has helped me widen my friendship groups too. I learn lots at school because each teacher specialises in the subjects that they are passionate about which makes it more fun and interesting.