Testimonials
We are very proud of our Students and Staff and how we all live through our values of Wisdom, Hope, Community, and Dignity.
These testimonials are an opportunity to hear from Staff and Students alike in their own words about life at Esher High School and what makes it such a special place to learn and work.
Mrs Hooshmandi
Teacher of Science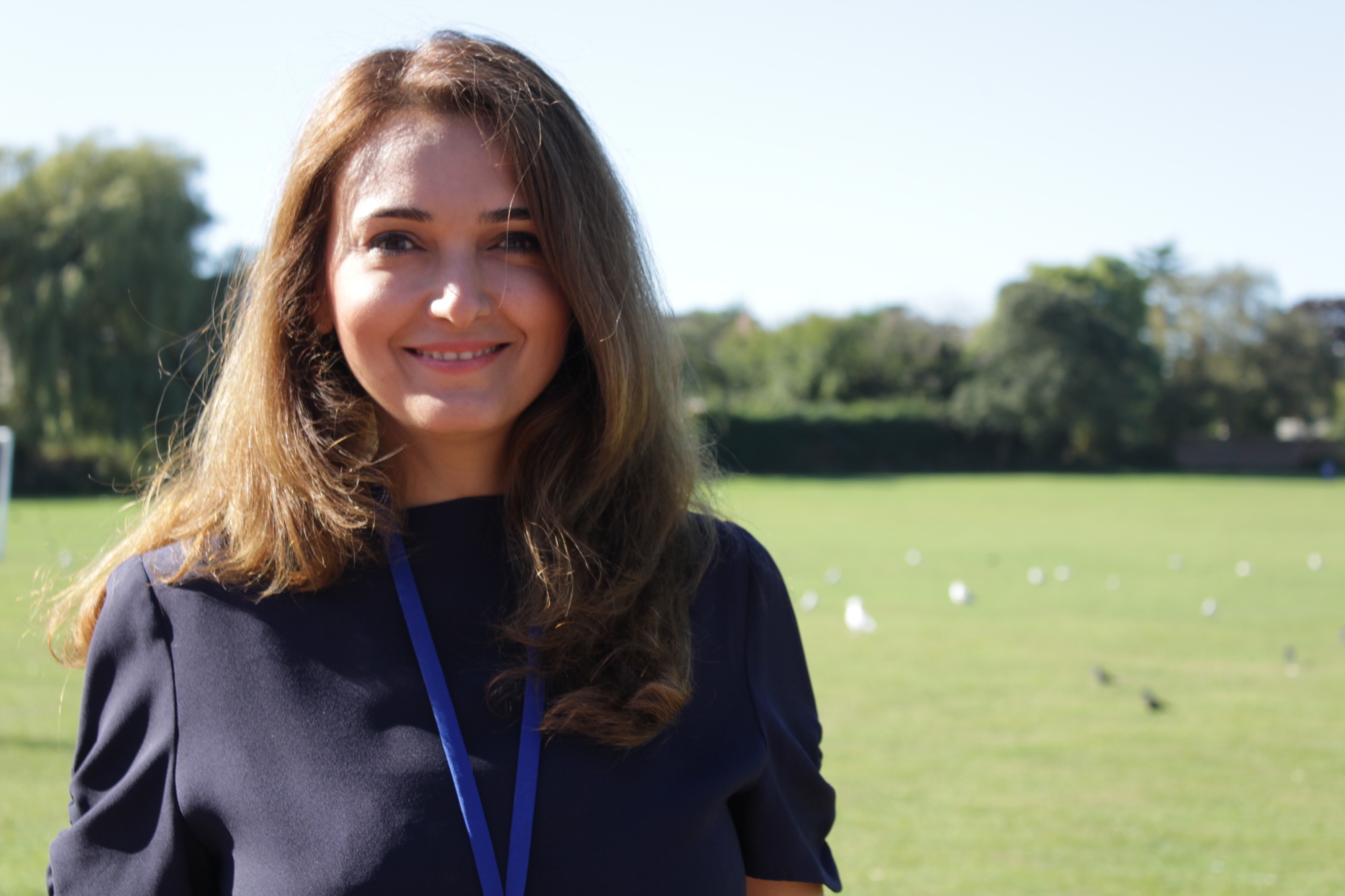 I believe the most rewarding experiences at Esher High School are being able to celebrate accomplishments with my students, watching them grow but also being really proud that I could be part of the process of getting them to get them to where they are today.  Working with the community is a focus of our school. We believe students should learn how to negotiate their way through life and appreciate differences. The school places great value on student participation in a broad range of curricular and extra-curricular opportunities aimed at developing life skills, leadership potential and links with the wider community. Esher High School is a forward-thinking and outward-looking school, where aspirations are high and ambitions unlimited. Here each child is valued and his or her uniqueness is cherished and the learning environment is designed for maximum engagement and achievement. At Esher high School we also have a very well-established links with all of our feeder primary schools, which facilitates a smooth transition from primary to secondary school. Pupils from primary schools are  given the opportunity to visit the school to experience a full day's lessons as well as the open evenings when parents and their children can see the school in action.