Tag Rugby Trust, Zambia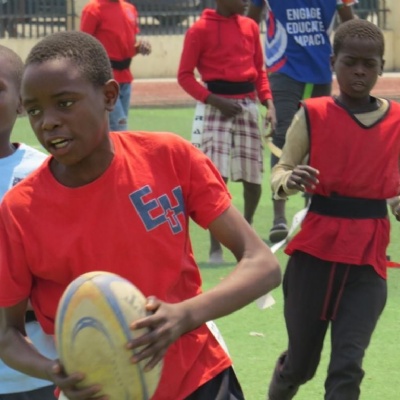 We are thrilled that with our support tag rugby continues to have a positive influence in Zambia. Chris Horrod with support from staff, students and parents at Esher High School, continues to work closely with the organisers.
Earlier this month, 300 children took part in a tournament with a team of 25 coaches in the newly formed Chawama Region.