Silver DofE students complete qualifying expedition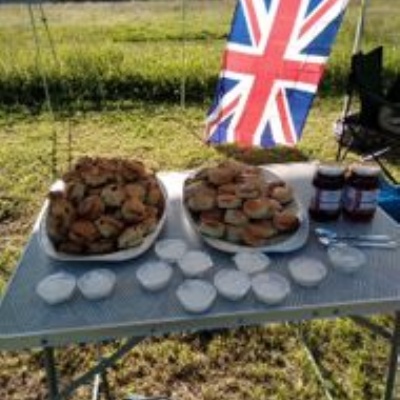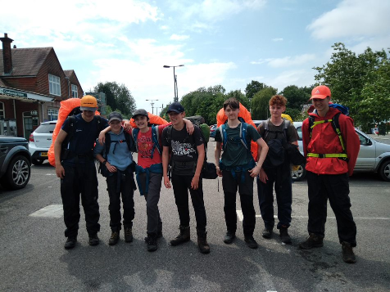 Our group of Year 10 Silver Duke of Edinburgh students successfully completed their qualifying expedition over the Jubilee bank holiday weekend. They set out in bright sunshine; sadly the sunshine didn't last and the rain came - packing up and walking with wet tents just added to the challenge. The expedition took place over 3 days with 2 nights camping in Ashdown Forest.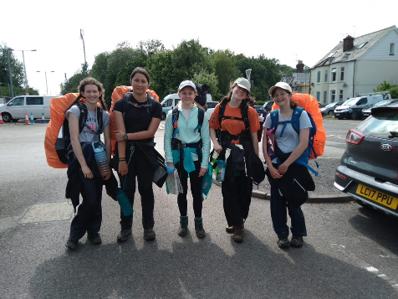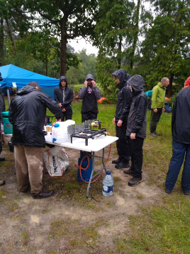 Everyone managed to complete their expedition, despite the challenging conditions. A fantastic achievement, which they couldn't have done without the unending support of their leader, Miss Wyeth and our team of staff.