University visit for Esher High Students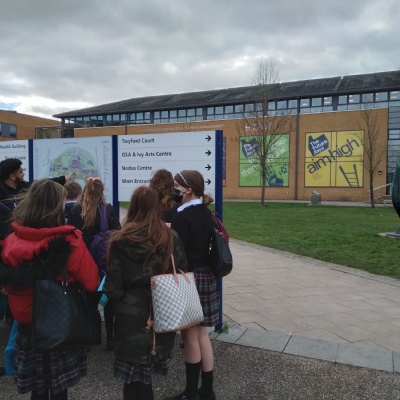 Over the past couple of weeks, Year 8 students were invited to the University of Surrey as part of the 'Exploring Higher Education' Programme.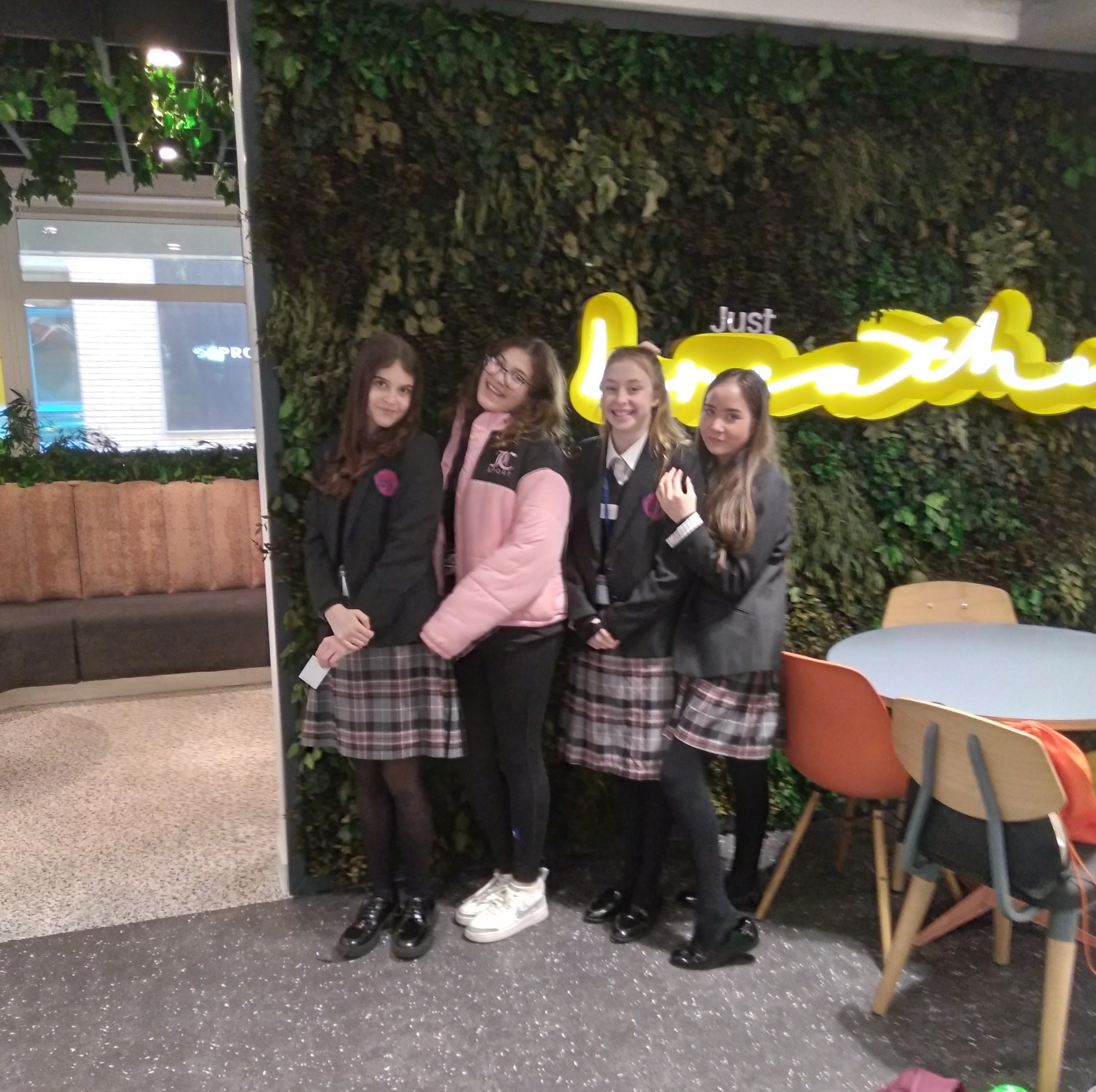 Over the two days spent at the University, they completed activities designed to broaden their understanding of university and apprenticeships, provide them with information about career opportunities available to them and help inform their GCSE and post-16 options as well as improve confidence in their ability to make future educational choices.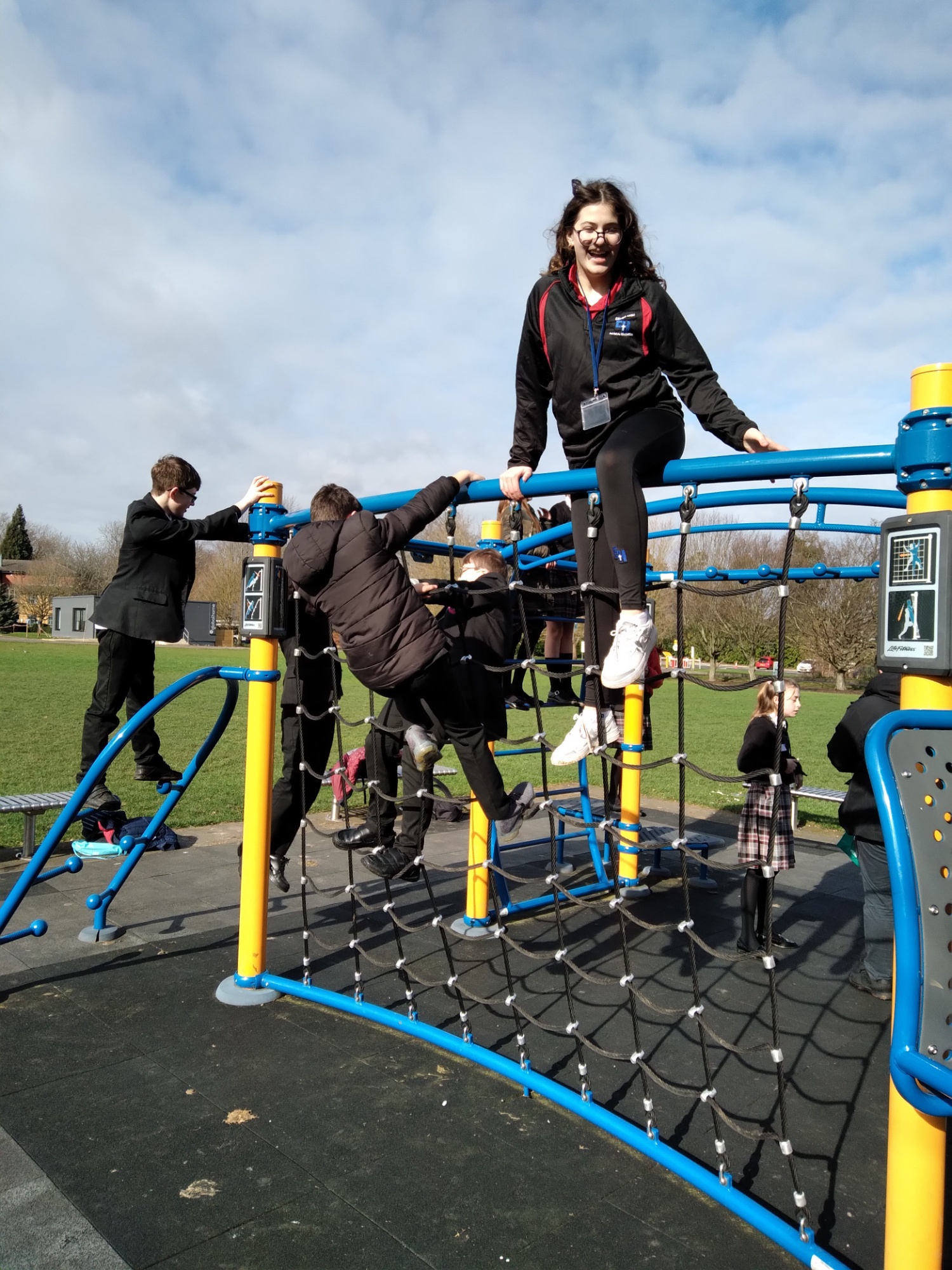 Their favourite activities were a tour around the campus and designing their own animal enclosures in the veterinary science lesson. We are looking forward to their final session later in March when they will graduate.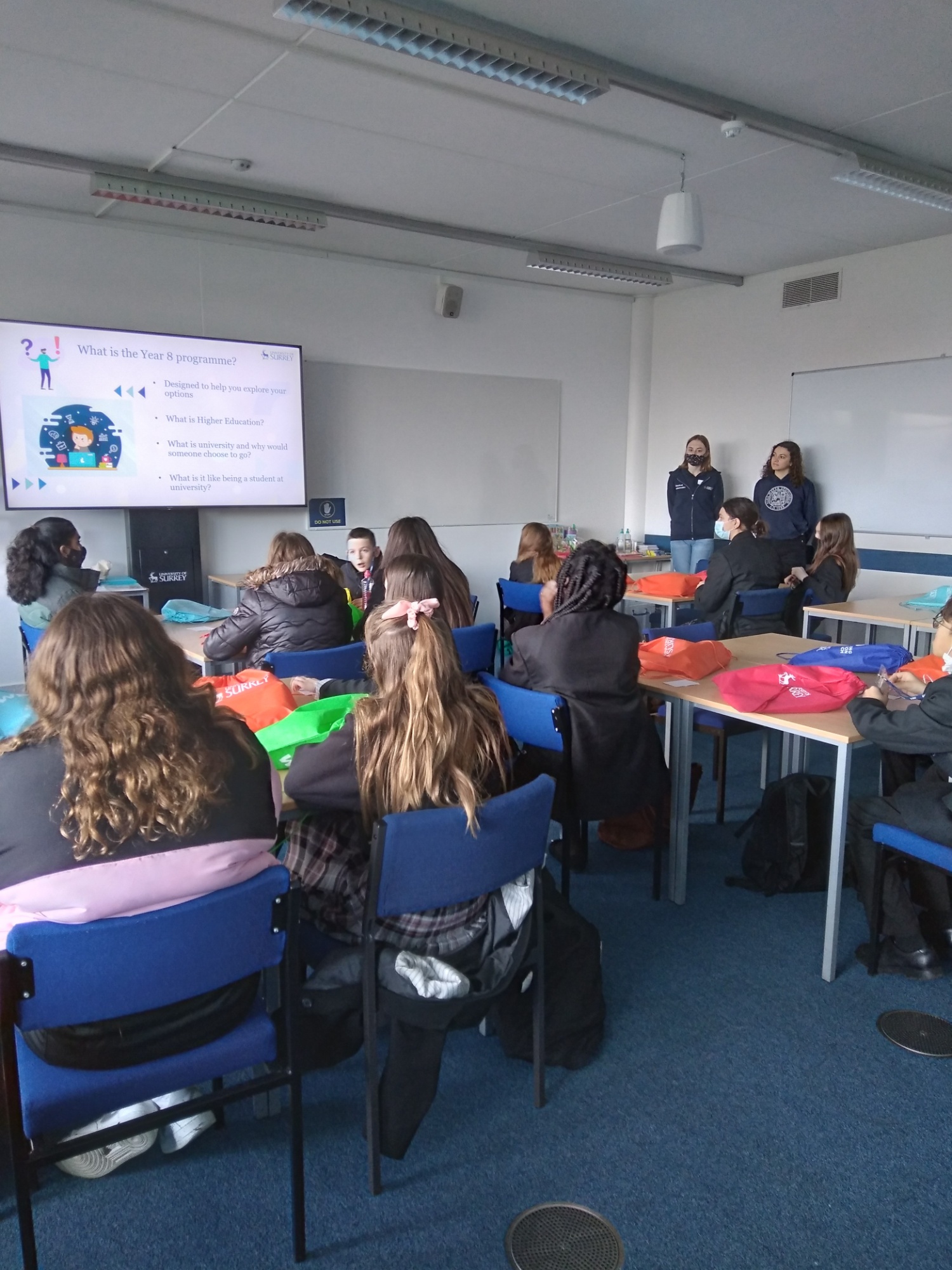 #BeMore