Charity Day Success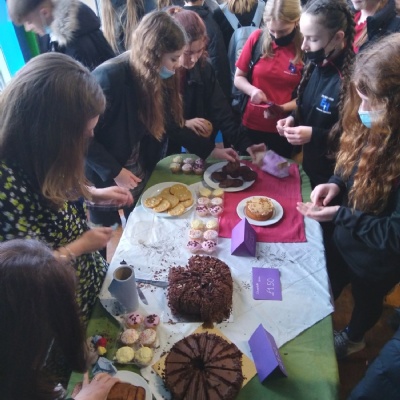 Expectations were high for our first House Charity Day this year, following our relaunch of the House system in September. Capella are our previous underdogs when it comes to House competition and charity days but this year, under the leadership of Miss Copp, they have come out swinging. Cake sales and a 'tuck shop' cleaned up in the Blue Diner during break time with Mr Glover's group topping last year's total for Capella.
At lunch break there was music from the Funk Band, photo-booths, game-stalls and even a mini-cinema all. Keep checking back for the total amount raised for the charity selected by Capella students: Cancer Research. We're still busy counting!!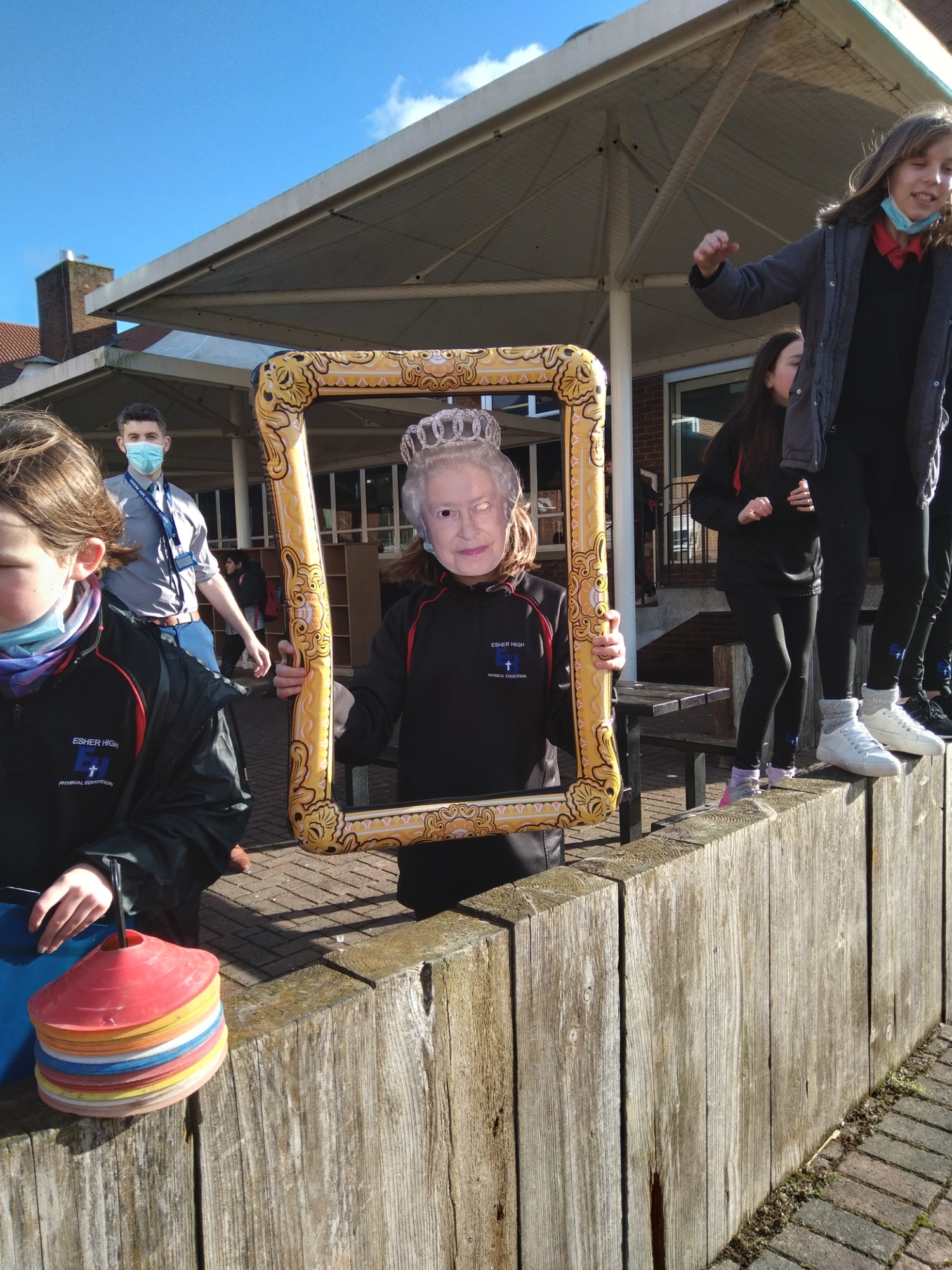 Mr Dennehy, Housing and Rewards Coordinator, said "Thank you for all the support from the whole school community, and especially Miss Copp and all of the Capella tutors and students for their hard work in the lead up to the Big Day. I'm sure everyone is already looking forward to the next one coming up in the near future for Sirius House."
Mr Balistrari playing his part raising funds!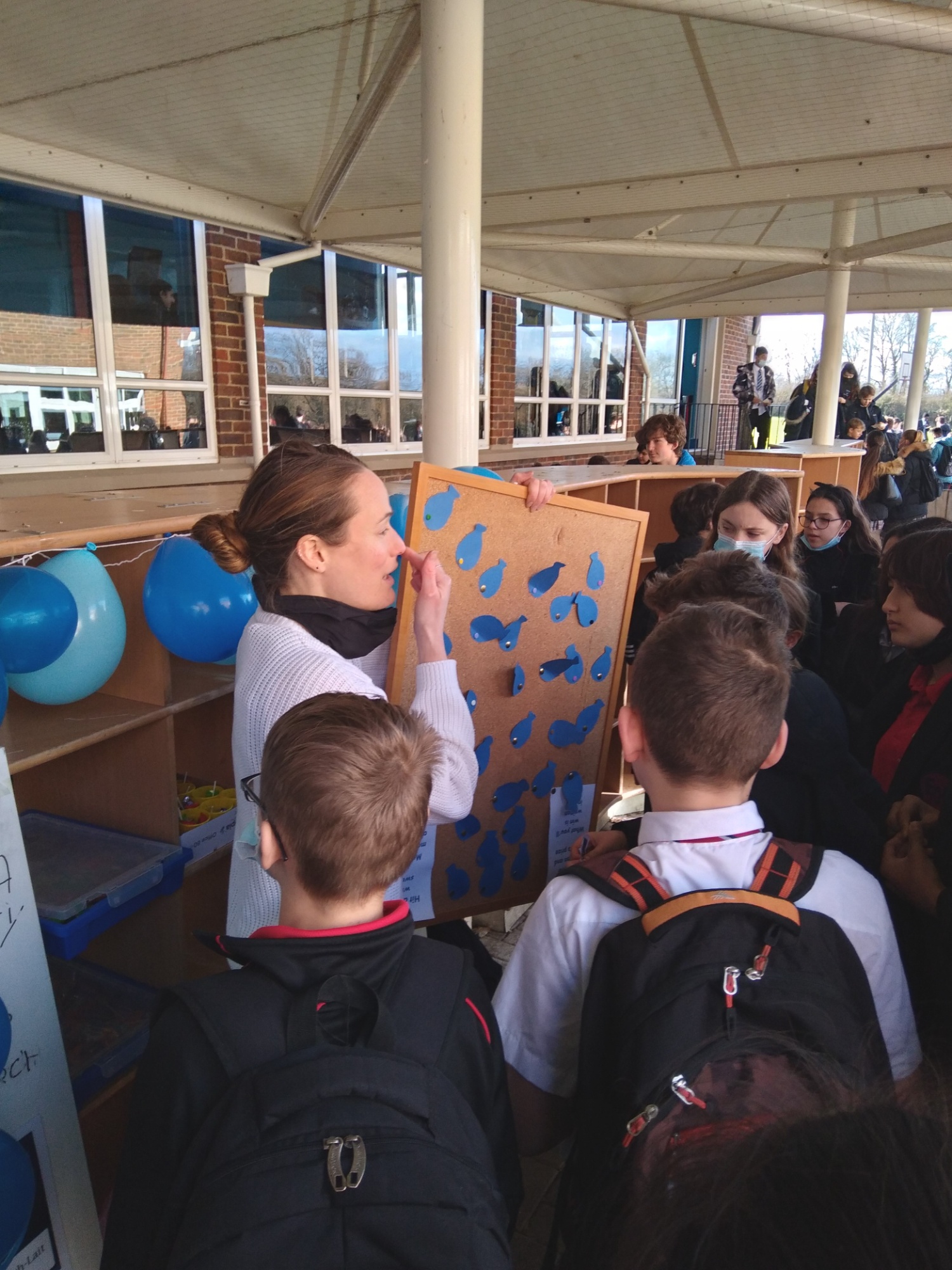 And Mrs Heugh-Lait's stall proved popular too.