Guard of Honour a great honour!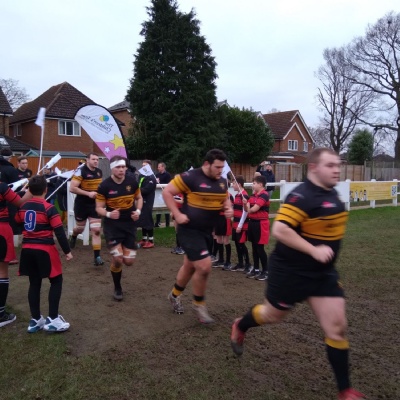 Esher High School students were very lucky to be invited to Esher Rugby Club this weekend. Twelve students represented our school, standing as Guard of Honour for the Mens First Team, cheering them onto the pitch.
We are very excited about the future of our youth rugby, working together with Esher Rugby Club.
The students had a wonderful afternoon hosted by Esher Rugby Club.