Esher High School #BeMore Day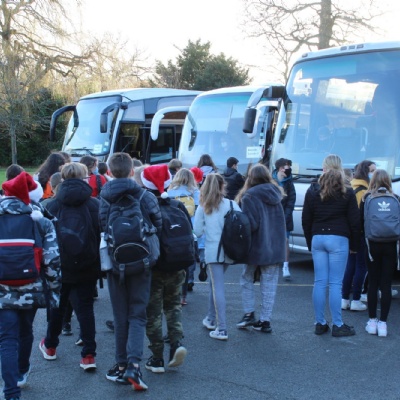 Our first #BeMore day on Friday started with the Year 7 students boarding their coaches to Wisley and Brooklands.
The day was packed with activities for all year groups. Years 8-11 walked to our local Church, Christ Church at Esher Green for a service during the course of the day. Year 8 took part in a House Challenge with a variety of activities.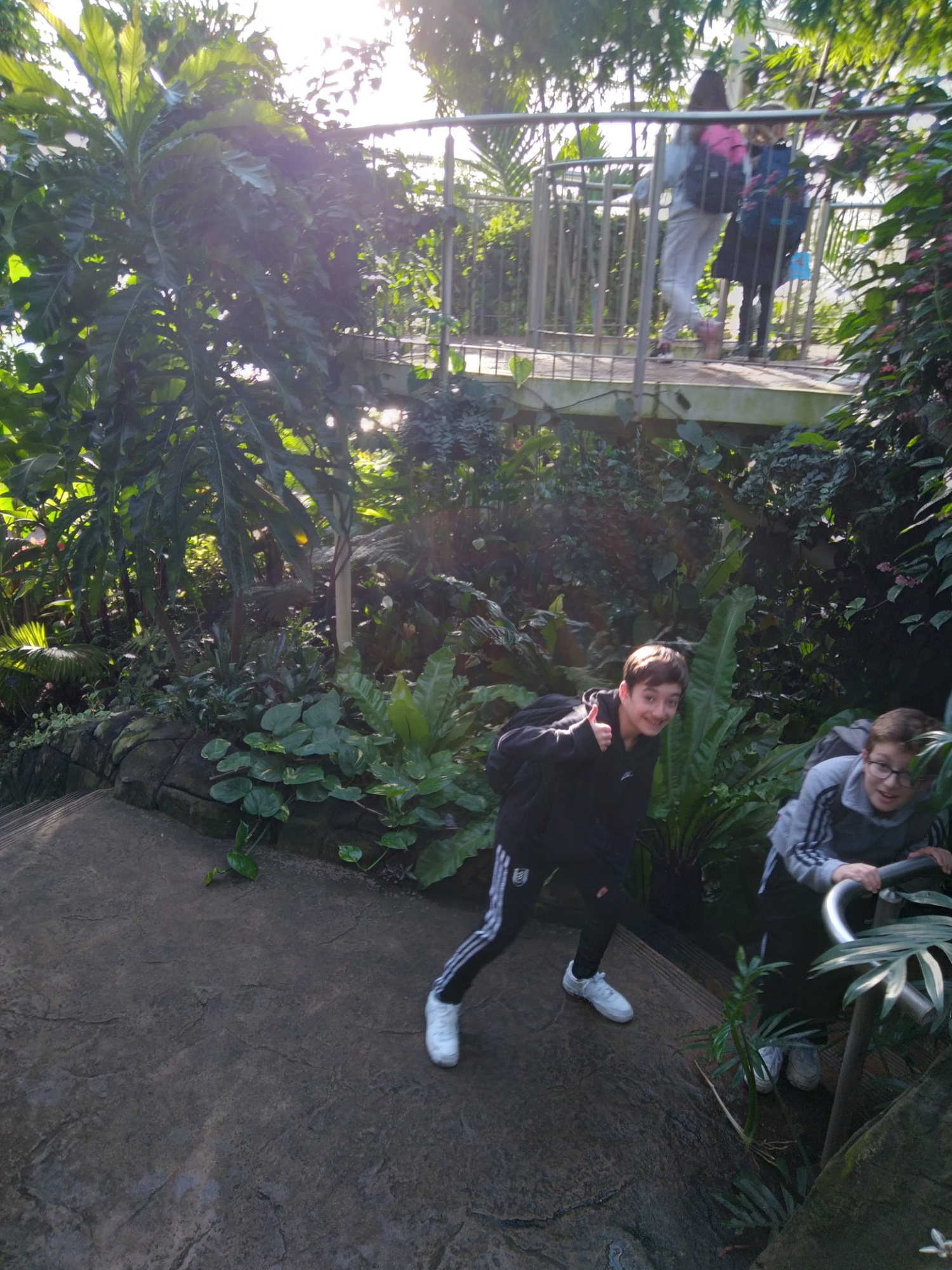 Year 9 and 10 were involved in an Eco Schools Project and Problem solving while Year 11 students gained interview experience and CV writing tips thanks to a number of parents giving up their time to come into school.
That was just the morning! The afternoon saw a school wide (virtual) Christmas Quiz culminating in Gunge-the-Head-of-House.
Well done Mr Goater for being a good sport... all in a good cause, raising money for Kingston Children's Hospital.