Esher High School's meadow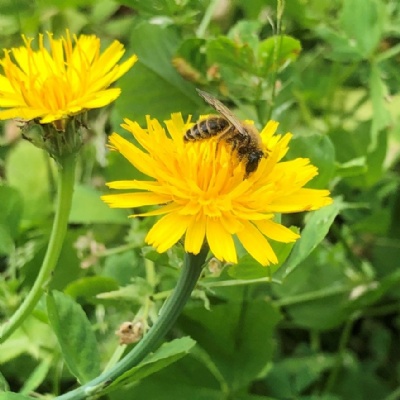 One of our Year 7 tutor groups, 7C1 wrote to Mr Boddington, Headteacher, earlier this year requesting an area of our grass be allowed to develop into a wildflower meadow. An area at the front of school has been dedicated to this and the lawn mowers have been kept well away! Lena in Year 7 said "It's important to bring back wildlife when so much has already gone. There are massive clouds of clover now and colourful flowers dotted all over". The students visited the meadow this week and took some fabulous photographs to show how quickly nature has taken back the land.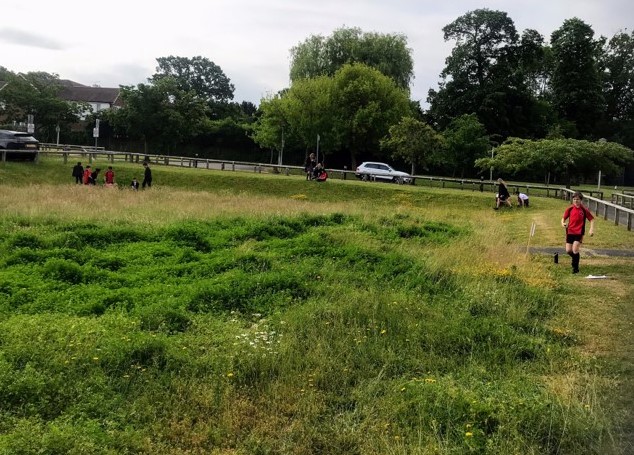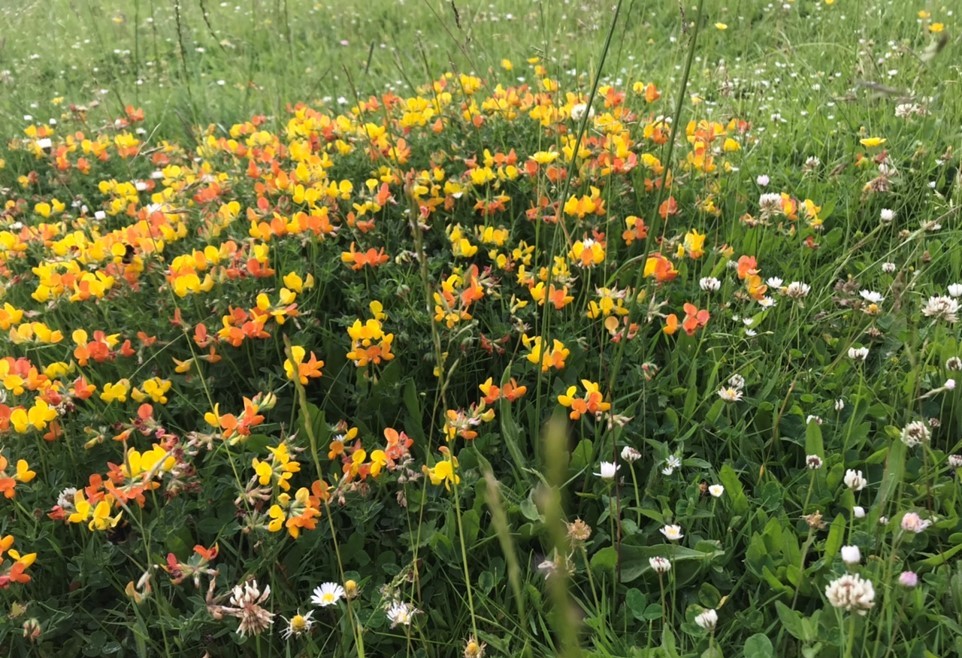 Isobel even felt compelled to paint a lovely picture of a flower.