EHS students visit Disneyland Paris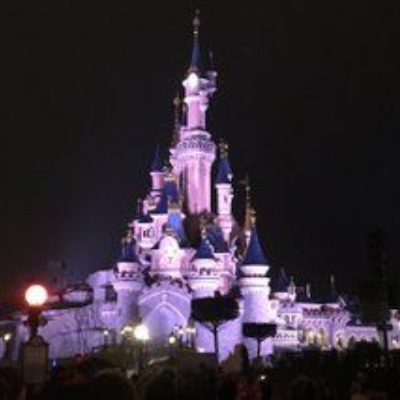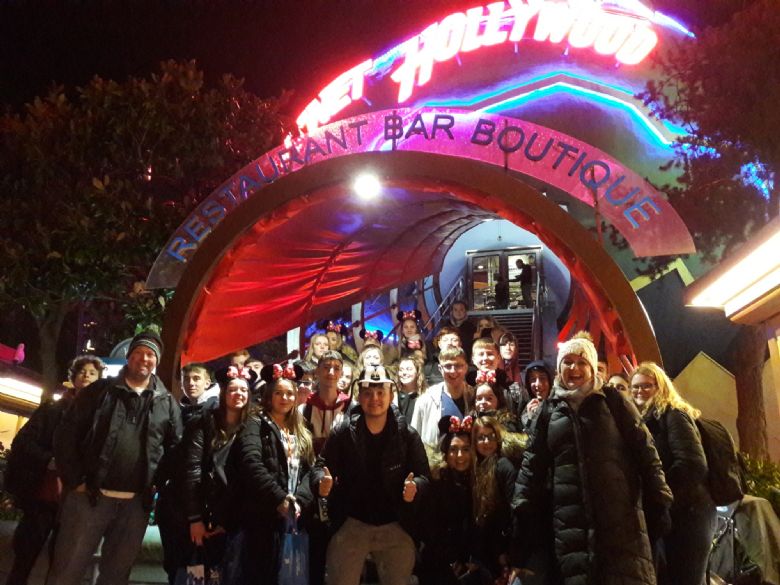 During half term, a group of our Year 10 & 11 students visited Disneyland Paris to learn more about D&T and Food & Nutrition. They spent 2 days in the Disney Parks, researching branding, materials and theming and while there tested out many of the rides; the unanimous favourite was Space Mountain.
Despite the rain and rough ferry crossings, everyone had a great time. Students especially enjoyed the independence and sense of responsibility.
Mr May, trip leader, plans to run the trip again in February 2022 for GCSE D&T and Food Tech students.