Esher High School hit the ski slopes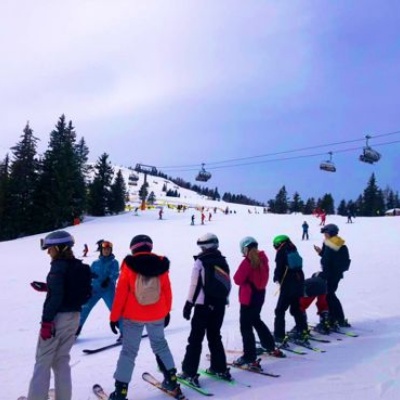 Thirty-six EHS students from across Years 8, 9 and 10 demonstrated grit, determination and resilience in Flachau, Austria over half term improving on their ski and snowboarding skills. Off the slopes, some students braved the 'Black Mamba' drop slide at Amande Themal Pool/Waterpark. On our final evening, we visited Yeti's Partyhaus to let loose on the dance floor before the final day on the slopes.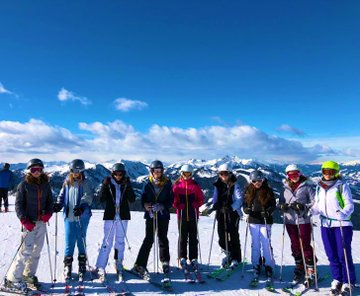 Trip leader Mr Allin said, "By the end of the week it was clear how much confidence and character was built both on and off the slopes; team Esher was truly exceptional and it was a pleasure to take along such an amazing group of students."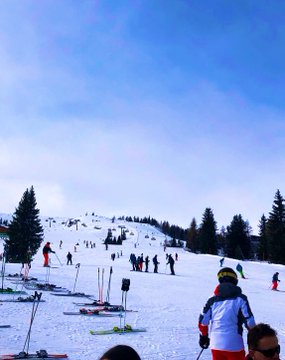 Next year's ski/snowboard trip will be to Maria Alm, Austria. If your child is interested, first deposits of £250 must be in by Monday 2 March 2020.