Year 9 options evening livelier than ever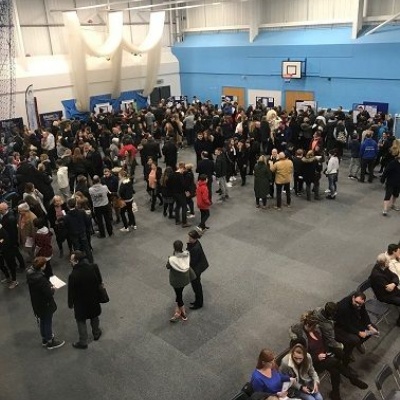 It was great to see many of our Year 9 Parents and students here on Tuesday evening for the Options event.
The subject marketplace was buzzing with great questions about subject choices for next year. Thank you all who presented and attended for such a successful evening.